to Heart screen capture
Special thanks to Shinjimak who allow me to use the screen capture here!!!
Please also visit his homepage http://i.am/shinjimak ^_^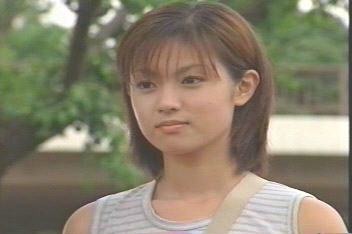 Tohko met Yuji on the street.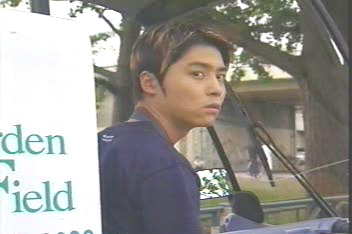 Yuji stares at Tohko on the street.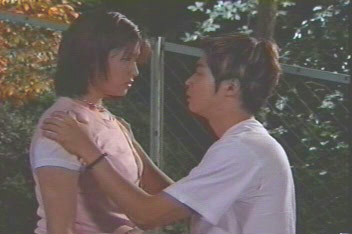 Yuji finally discovered Tohko is what he needs!!!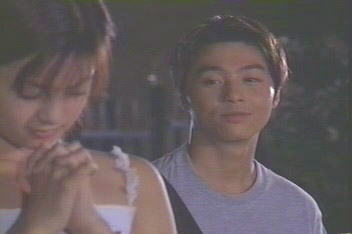 Tohko makes a wish, hoping Yuji will win the match.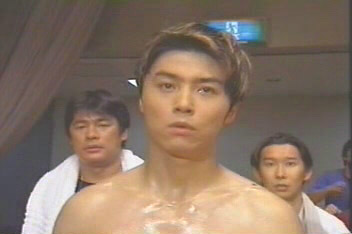 Yuji fights with his eyes problem.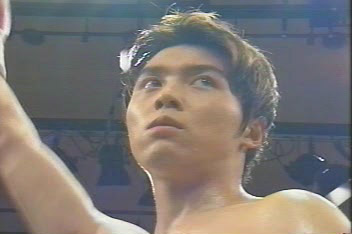 The commentator introduced Yuji to the audience.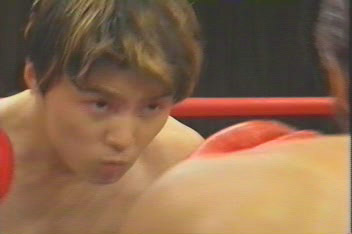 Yuji is fighting hard in the match.


[Biography][Discpgraphy][Gallery]

Main |911 |Grant Hill | Kinki Kids
MP3 songlist | Links | About me
Guestbook